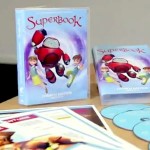 We've recently had the privilege to help create a short advert for Superbook Season 1 Church edition featuring leaders and children from our local church (Gateway Church Ashford). Watch the short clip to learn more about this exciting new series!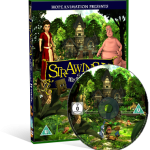 It's been quite some time since my last update about Hope Animation. So here is some of the news…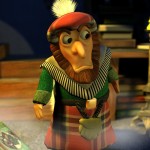 Here's a short excerpt from the beginning of "Strawinsky and the mysterious house". It features one of the songs of the animation.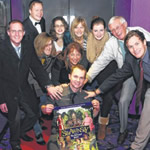 The Kentish Express has written a short article about the Strawinsky animation premiere at Cineworld Ashford.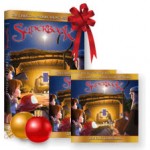 After posting our articles about the new Superbook series, we have been asked by quite a few people how to purchase a copy of the Superbook DVDs.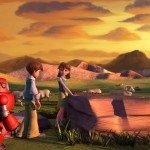 The Superbook Christian Animations are a major and epic undertaking by CBN to show the relevance of the Bible to a 21st century generation. It's a massive encouragement to us at Hope Animation and a role model for what we aim to work towards with the quality of our Christian Animations in the next few years.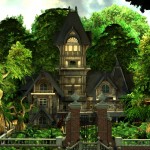 Hello, this is David Hutter with an update about the production of my first feature animation "Strawinsky and the mysterious house" including some initial DVD cover designs!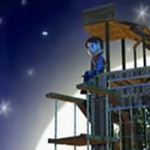 To order your copy of "The Sleuths and the Savior" DVD click here. Please also send us some feedback about this animation via a comments box on this page or the contact us section of the site. We aim to answer all your emails and very much rely on your input to improve our future […]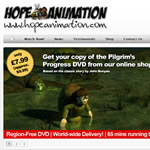 Here it is – our latest and most up-to-date new website! It has taken a while to get it fully up and running but we're very excited about the new look and all the added functionality!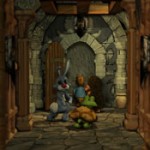 Here's a first sneak peak teaser trailer for our upcoming animation "Strawinsky and the mysterious house". Sign up for our newsletter to get latest updates on the production!