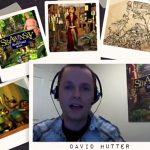 Many thanks to @DaggerAgency, Atlanta for creating this video about the Globglogabgalab going viral!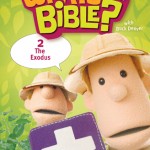 Read about a new exciting project from Focus on the Family and VeggieTales creator Phil Vischer.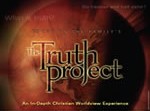 A brilliant new project by Focus on the Family – do you believe that what you believe is really real?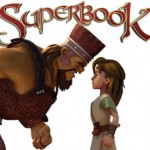 Read about the new series that is developed by CBN.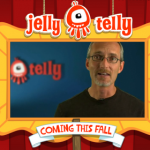 Read about an exciting new online kids television network that is just about to be launched!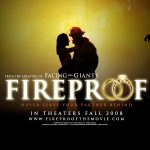 Read about a Christian Movie Blockbuster that is affecting marriages in the US in a positive way