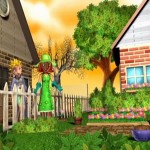 "Walk worthy of the Lord… being fruitful in every good work." – Colossians 1:10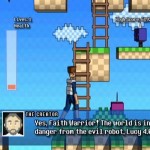 What would the Christian life look like if it were a computer game? Find out in this short video about the power of prayer, the importance of church and regular Bible reading!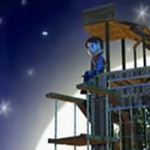 To order your copy of "The Sleuths and the Savior" DVD click here. Please also send us some feedback about this animation via a comments box on this page or the contact us section of the site. We aim to answer all your emails and very much rely on your input to improve our future […]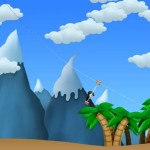 There are a few new short animations by Jesse McPeek available in our multimedia library.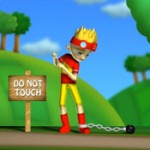 A "Paradise Parable" about the power of sin and a heroic rescue at last minute by the Patchwork King.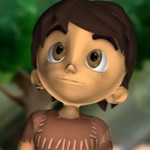 An intimate conversation between young Jesus and his daddy whilst fishing at a nearby lake.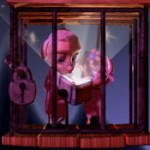 Two lovable sheep go in search of a heavenly resort known as Tomorrow's Hollow…