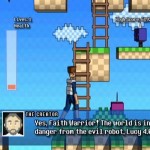 What would the Christian life look like if it were a computer game? Find out in this short video about the power of prayer, the importance of church and regular Bible reading!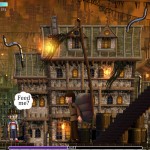 For those still wondering whether to purchase a copy of the Pilgrim's Progress Game here's an interesting review of the game.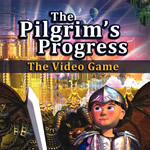 A very detailed, in-depth strategy guide for the Pilgrim's Progress Video Game.