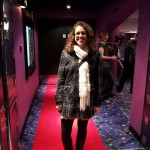 Here's an exciting short report about the Strawinsky Premiere at Cineworld Ashford! It includes amazing and encouraging feedback from the audience…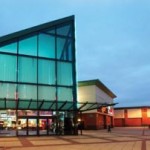 As many of you might already know, I've been creating a Christian animated movie for the last few years in my spare time. I'm very excited that it's all finished now and wanted to invite you to the premiere screening of the animation!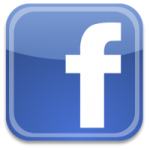 Join us on the Hope Animation Facebook page and win some amazing prices!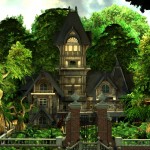 Hello, this is David Hutter with an update about the production of my first feature animation "Strawinsky and the mysterious house" including some initial DVD cover designs!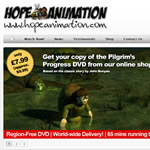 Here it is – our latest and most up-to-date new website! It has taken a while to get it fully up and running but we're very excited about the new look and all the added functionality!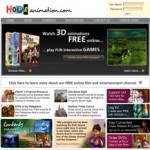 Hope Animation 2.0 has launched! You can now watch our films in the FREE members area.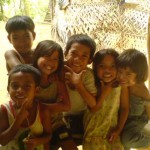 Read about one of the projects in the Philippines that is using our animations.
Here's our new 30 second trailer that was aired on the Australian Christian Channel over Christmas.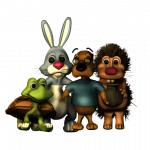 Here's our first post on the Hope Animation site… welcome and thanks for visiting!