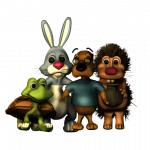 It's been a long time since our last update and a lot of things have happened here. Work on new Christian animations for children has unfortunately stopped for a little while but quite a few other exciting opportunities have opened since.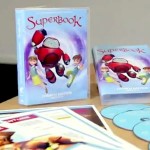 We've recently had the privilege to help create a short advert for Superbook Season 1 Church edition featuring leaders and children from our local church (Gateway Church Ashford). Watch the short clip to learn more about this exciting new series!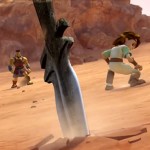 The first season of the new Superbook series is now available as a church edition.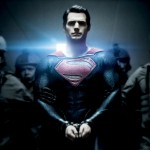 That's a good question – considering that the makers of the latest Superman movie – "Man of Steel" – were actively promoting and marketing the movie to Christian pastors and churches this summer.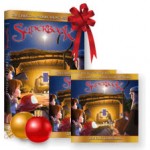 After posting our articles about the new Superbook series, we have been asked by quite a few people how to purchase a copy of the Superbook DVDs.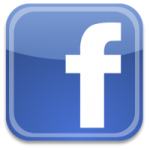 Join us on the Hope Animation Facebook page and win some amazing prices!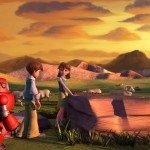 The Superbook Christian Animations are a major and epic undertaking by CBN to show the relevance of the Bible to a 21st century generation. It's a massive encouragement to us at Hope Animation and a role model for what we aim to work towards with the quality of our Christian Animations in the next few years.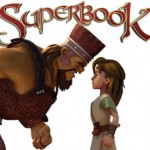 Read about the new series that is developed by CBN.