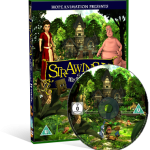 It's been quite some time since my last update about Hope Animation. So here is some of the news…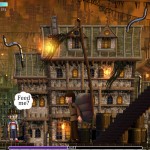 For those still wondering whether to purchase a copy of the Pilgrim's Progress Game here's an interesting review of the game.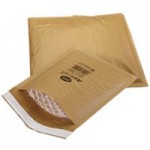 Promotional DVDs, need for Jiffy Bags and more encouraging comments.

Are you running a youth group, Sunday school or Kids church? Click here for some ideas.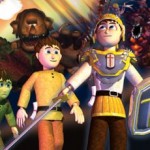 Click here to read some of our first short reviews about Pilgrim's Progress.