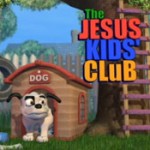 "The Jesus Kids Club" is a collection of 6 animated short stories that teach children about living for Jesus, evangelism, bullying, sharing and helping others. It includes detailed lesson and activity plans for Sunday School and church.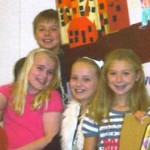 Download some practical ideas for using the film at your Sunday School or Holiday Club.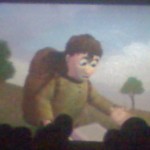 Several children decide to accept Jesus in their hearts at Pilgrim`s Progress Movie Night.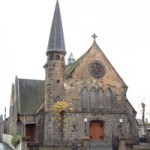 Read about a special movie and dinner night Renfrew Trinity Church of Scotland organised.