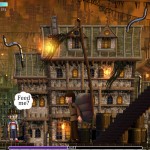 For those still wondering whether to purchase a copy of the Pilgrim's Progress Game here's an interesting review of the game.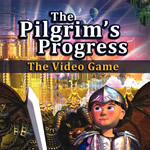 A very detailed, in-depth strategy guide for the Pilgrim's Progress Video Game.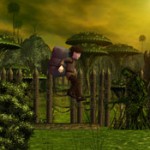 A huge world to explore, an innovative battle system and a deep and uplifting story based on the greatest Christian novel of all time!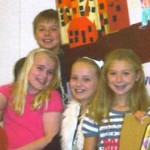 Download some practical ideas for using the film at your Sunday School or Holiday Club.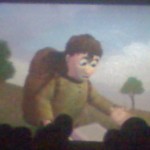 Several children decide to accept Jesus in their hearts at Pilgrim`s Progress Movie Night.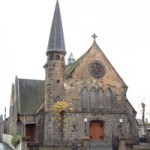 Read about a special movie and dinner night Renfrew Trinity Church of Scotland organised.

Are you running a youth group, Sunday school or Kids church? Click here for some ideas.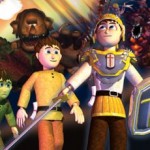 Click here to read some of our first short reviews about Pilgrim's Progress.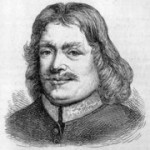 We've had tremendous amount of positive feedback about the "Pilgrim's Progress" DVD. Therefore, we though it might be a good idea to post a little bit of background information about the story and its author…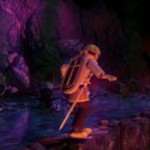 The valley of the shadow of death. An excerpt from the "Pilgrim's Progress" DVD by Scott Cawthon.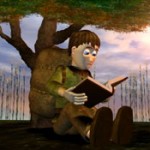 Watch the trailer of the "Pilgrim's Progress" animation by Scott Cawthon!