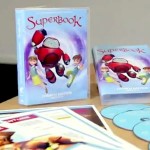 We've recently had the privilege to help create a short advert for Superbook Season 1 Church edition featuring leaders and children from our local church (Gateway Church Ashford). Watch the short clip to learn more about this exciting new series!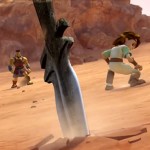 The first season of the new Superbook series is now available as a church edition.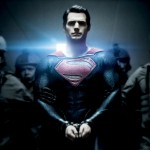 That's a good question – considering that the makers of the latest Superman movie – "Man of Steel" – were actively promoting and marketing the movie to Christian pastors and churches this summer.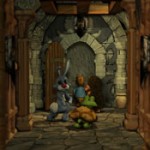 Here's a first sneak peak teaser trailer for our upcoming animation "Strawinsky and the mysterious house". Sign up for our newsletter to get latest updates on the production!